The Boarding Soccer Academy of reference in Barcelona of the Unió Esportiva Cornellà, is a unique opportunity for young people between 10 and 23 years of age to grow and train as a professional soccer player. The Academy has programs from 1 week to 10 months, and TOP PRO – ELITE professional soccer players such as Jordi Alba, Keita Balde, Ilie Sánchez or Ignasi Miquel know what it is to train in the UE Cornellà of Barcelona and succeed internationally.
The youth football teams of the UE Cornellà Academy play at the highest levels of football in Spain, facing professional youth soccer teams such as FC Barcelona and RCD Espanyol de Barcelona and from where, every year, around 20 players are signed by professional club youth soccer teams from all over Spain and Europe.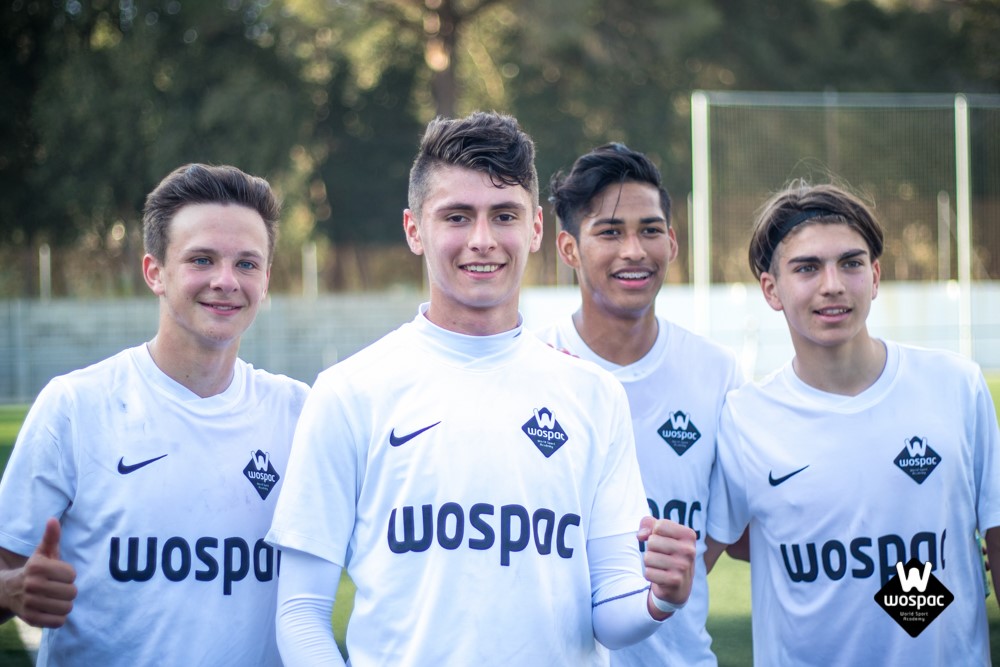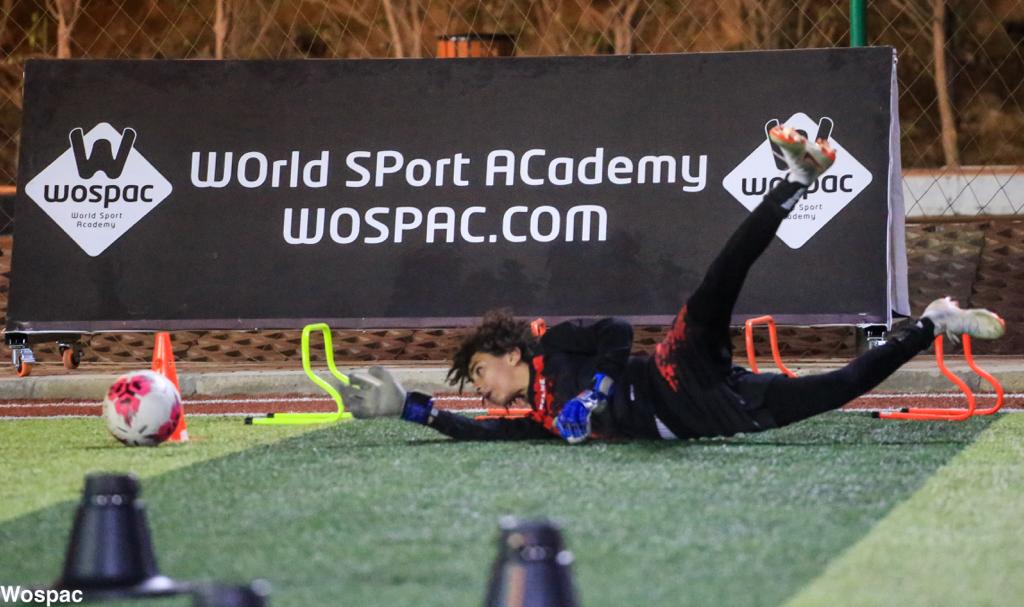 The UE Cornellà club has more than 60 teams for all ages. Teams play in different categories or levels. This helps international football players to adapt step by step to play soccer in Spain. With effort and patience, you have in the UE Cornellà de Barcelona a highway to become a professional soccer player. For more than 12 years, the UE Cornellà has been a benchmark in the training of international football players and provides all international players who want to train in Barcelona with an ELITE entity such as WOSPAC. One of the TOP youth Clubs in Spain could not train international players without the help of professionals who take maximum care of their international football players, and provide them with all the care and services necessary to live, study, and practice their favorite sport in Barcelona.
The Soccer Academy of the UE Cornellà has an exclusive residence for soccer players. With international scope, complete services and fully qualified professionals, WOSPAC is a leader in its sector for guaranteeing the fundamental pillars that a young person must have: sports training, education and health. WOSPAC provides 24-hour supervision and care at the Boarding Football Academy Barcelona. For more than 12 years training young soccer players from all over the world in Barcelona, and although it is not easy for a family to send their son so far from home, there are already more than 500 families who have deposited in WOSPAC the training and the taking care of their children. At the Residence Soccer Academy of the UE Cornellà, football players are helped to grow as a person, and they are guided so that they have a good integration in another country, culture and language.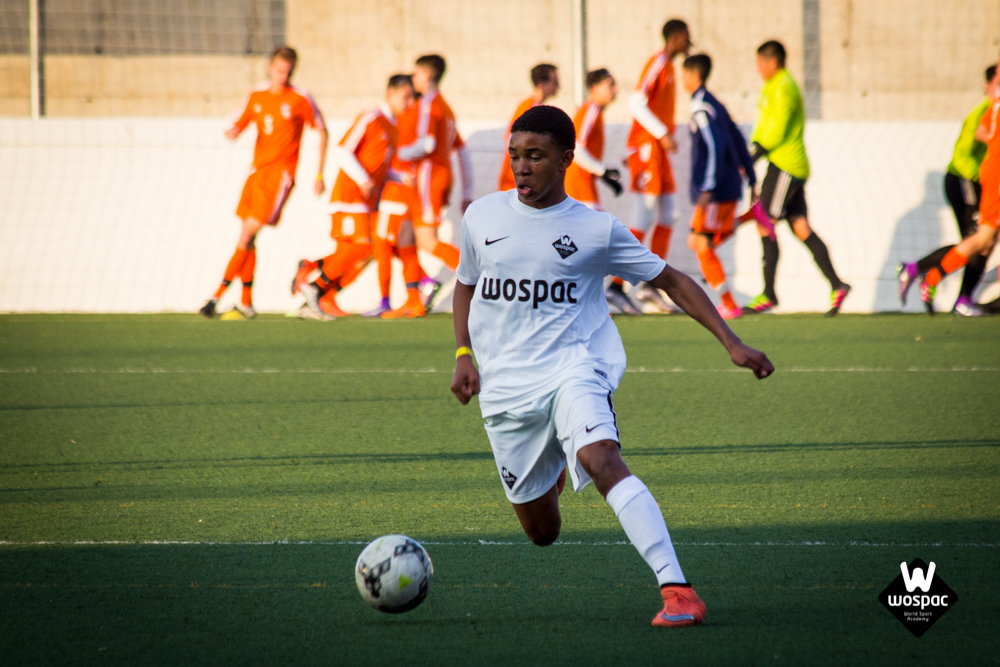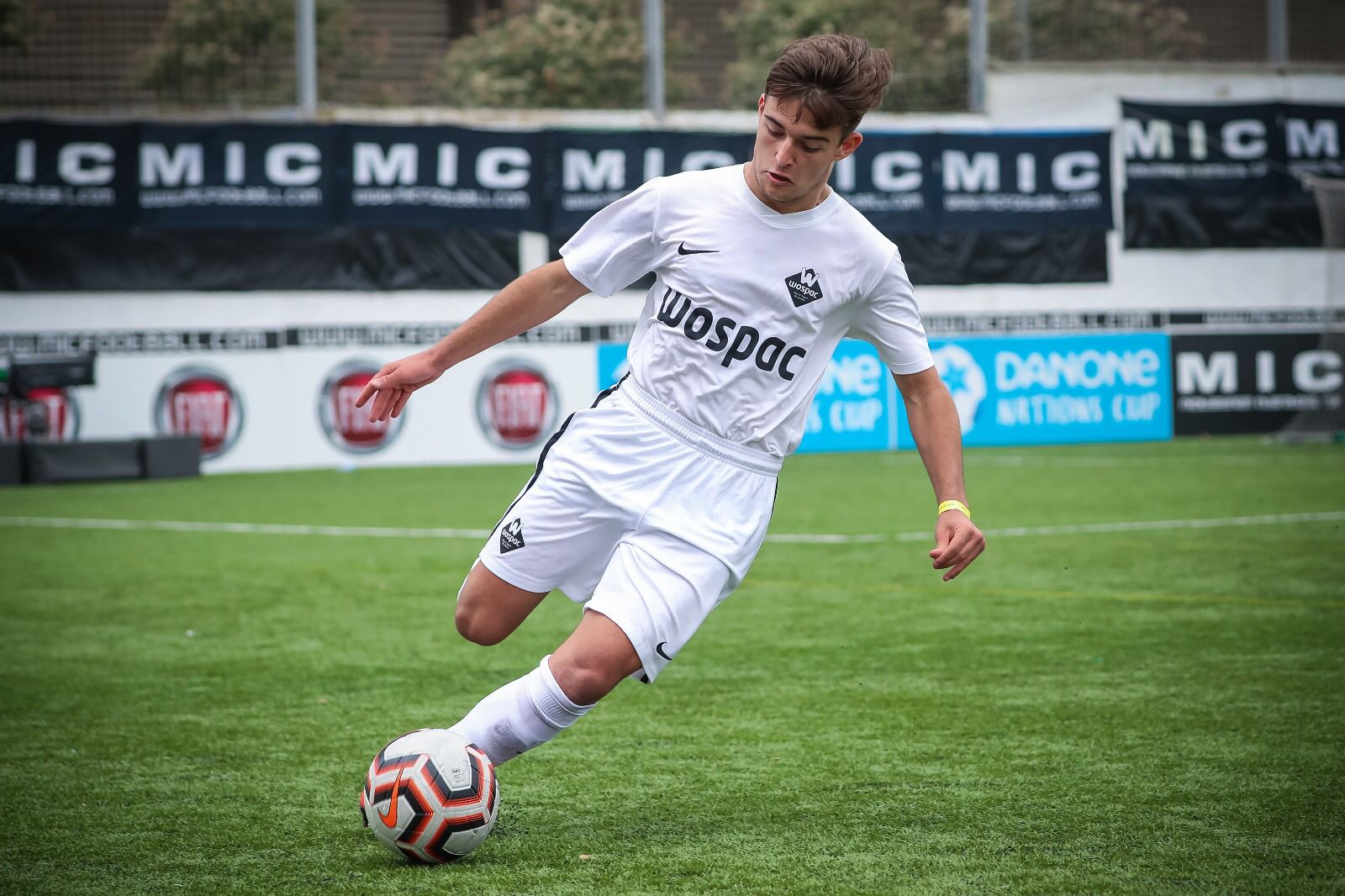 The WOSPAC Boarding Soccer School can provide accommodation, international education, language education, personal and group training, training in the EU Cornellà Club youth teams, transportation, insurance, legal guardian, VISA and NIE management, video analysis, sports psychologist, sports nutrition, sport routines, and everything you need to carry out a comprehensive training in Barcelona.
The programs offered by WOSPAC consist of personal or group training sessions and gym training in the mornings, school education during the day, and training in the afternoon with the UE Cornellà teams or physical, technical and tactical improvement with WOSPAC. The UE Cornellà Club together with WOSPAC Soccer Academy offers players from all over the world the opportunity to live and train in Barcelona, ​​in a healthy, sporty environment and with the necessary tools to become a professional soccer player.
WOSPAC is your Soccer Academy of reference in Spain. Contact us and get one of the 20 available places. Contact us to find out when the tests are to be able to enter our program. Places are limited.